Photo Rejuvenation, Vascular, Acne, and Pigmentation Treatments.
From skin rejuvenation to acne treatments, NIC Spa offers the right treatment for you skin using high-end IPL machines for optimal results.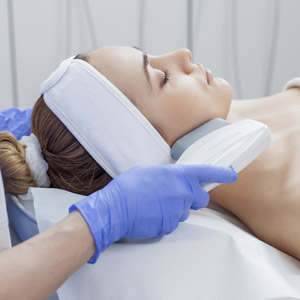 The IPL360 can reduce the appearance of fine lines and wrinkles by inducing existing collagen in the skin to restrict and by stimulating the formation of new collagen. 
This process creates a 3D rejuvenating effect leaving the skin firmer and smoother. Skin rejuvenation is also an effective treatment for targeting the symptoms of hyperpigmentation and vascular disorders. The recommended treatment plan is from 3 to 6 sessions booked 2 to 3 weeks apart.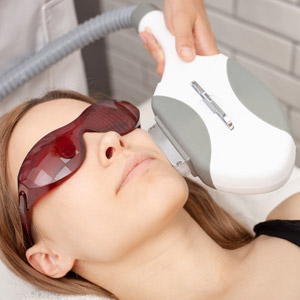 The SheerWave IPL360 produces oxygen molecules within the skin to successfully destroy the bacteria congregations found within. 
The introduction of such light-based technology solutions has created a revolution in treating acne. 
This process can also address acne scarring. A treatment plan of 6 to 12 sessions is recommended, booked 3 times per week.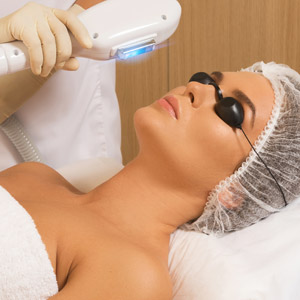 Rosacea is a skin condition that causes flushing of the skin and enlarged visible capillaries (small vessels) on the cheeks, nose and midface region.
IPL360 has revolutionized the treatment of Rosacea, due to its effective treatment for closing down the enlarged blood vessels and diminishing the "flush & blush" phenomenon.
By administering IPL to these areas, the heat generated by the system targets the vessel walls. The blood inside the vessel then coagulates, causing the vessel to collapse and seal. A treatment plan of 3 to 6 sessions booked 2 to 3 weeks apart is recommended.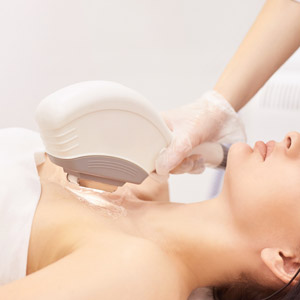 Hyper pigmentation is a darkening of the skin that occurs when an excess of melanin (the brown pigment that produces normal skin color) forms deposits on the skin. 
Hyperpigmentation is commonly referred to as age spots, liver spots, freckles or sun spots. IPL360 treatments help to neutralize areas of hyperpigmentation while minimizing any damage caused to the surrounding tissue. 
Clients will enjoy a much more even, youthful skin tone. A treatment plan of 3 to 6 sessions booked 2 days to 2 weeks apart is recommended.
Face and neck – $150-200
Face, neck and decollate – $280-350
Half face – $80-100
Hands – $80-100
Face and neck
Face, neck and decollate
Half face
Hands
$150-200
$280-350
$80-100
$80-100
Book your next appointment online or contact us with any questions!