We customize your facial, based on your skin type & conditions. You will see the benefits of your treatment instantly in your skin.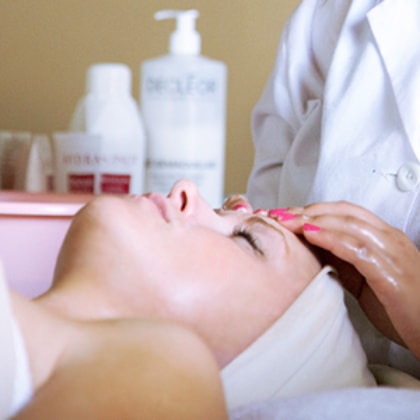 Specially selected Alpha Hydroxy Acids and enzymes are used to deeply exfoliate the skin. The smaller molecules allow for an intense exfoliation and stimulates collagen production.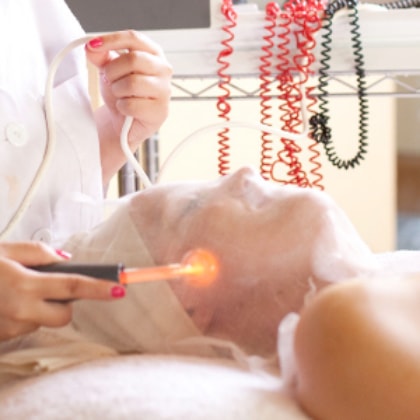 The use of positive + negative ions is used on the face to drive special ingredients into the skin for either Firming, Plumping, Purifying or Lightening.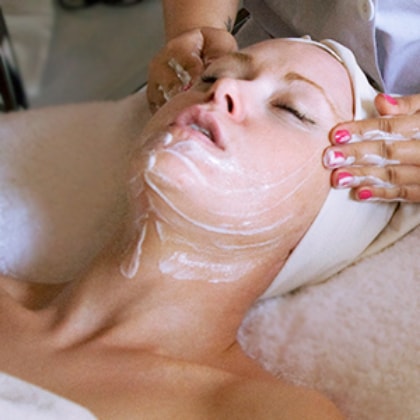 We customize your facial based on your specific skin type and conditions. You will see the benefits after your first treatment!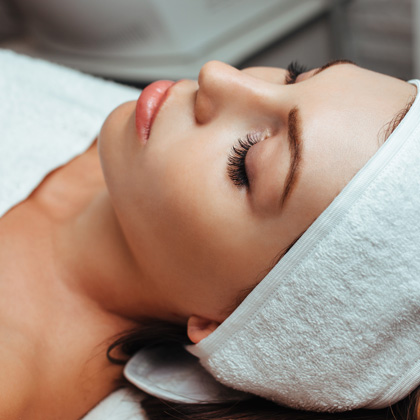 A non-invasive skin resurfacing procedure that gently exfoliates or polishes away the top layer of dead skin cells, while stimulating collagen growth to reveal healthy new skin. Refine pores, reduce uneven pigmentation and texture while smoothing superficial scars and blemishes.
Book your next appointment online or contact us with any questions!